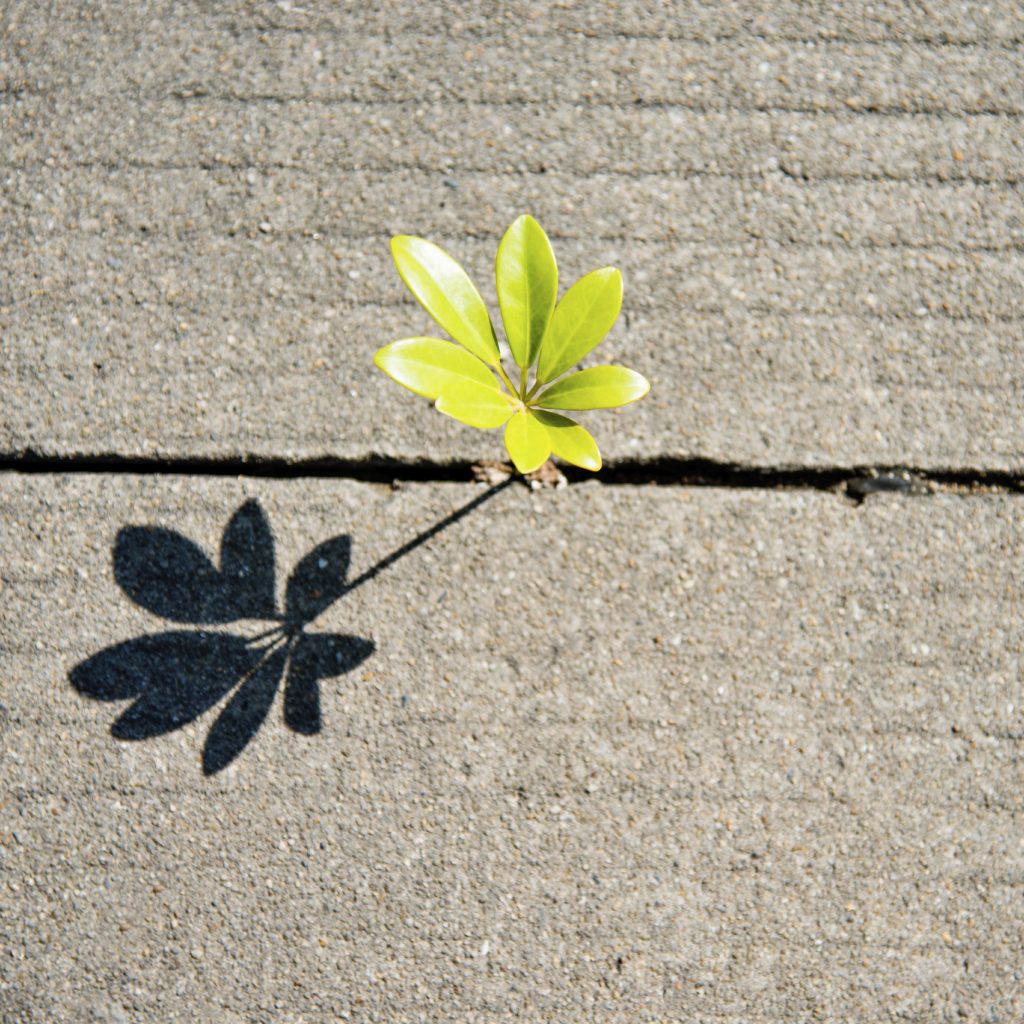 Survivors
| Help | Now What? | General | Tools and Resources | Information | Male Survivors | |Intimate Partner Violence | Stalking | Parents and Caregivers | Memoirs | Media|Representation Resources| Alcohol | Sexual Harassment
Help
Get to a safe place. Call 911 (U.S.) to report a sexual assault or an attempted sexual assault as soon as possible after the crime.
If the offense has recently happened: if possible, keep the clothes you were wearing and don't wash them – the police may need them as evidence for the investigation. Try not to shower, as there may be evidence which the police can use.
National Sexual Assault Hotline, 800-656-HOPE (4673). You can also chat with a trained hotline worker on the National Sexual Assault Online Hotline.
National Domestic Violence Hotline, 800-799-SAFE (7233) or 800-787-3224 (TTY)
Now What?
Communicating With Law Enforcement
I've Been Assaulted. Now what?
What to Do if You Have Been Raped
What To Expect At The Hospital
What To Expect From the Criminal Justice System
General
How To Send A Title IX Complaint to The U.S. Department of Education and U.S. Department of Justice
Know Your Rights United States Department of Education
Stages of Trauma Recovery: What It Means to Be a 'Survivor'
Student Information Request Letter to a School District
Understanding Why You Didn't Tell
Was it my fault? Self-Blame and Survivors
Judge: U.S. Violated Victims' Rights When Negotiating Sex-Abuse Plea Deal With Wealthy Financier Jeffrey Epstein
Lawsuit: Purdue accused of 'chilling' retaliation on women who reported sexual assaults
Court: In Campus Sex Assault Case, Evidence of Victim's Sexual History Should Have Been Allowed
ATIXA Position Statement on the Free Speech Rights of Individuals Involved in Sexual Misconduct Proceedings
The Bad Science Behind Campus Response to Sexual Assault
University of Tulsa Off The Hook In Sexual Assault Lawsuit
Tools and Resources
Life, Reinvented: A Guide to Healing from Sexual Trauma for Survivors and Loved Ones
Not Marked: Finding Hope and Healing after Sexual Abuse
The Body Keeps the Score: Brain, Mind, and Body in the Healing of Trauma
The PTSD Workbook for Teens: Simple, Effective Skills for Healing Trauma
The PTSD Workbook: Simple, Effective Techniques for Overcoming Traumatic Stress Symptoms
The Sexual Trauma Workbook for Teen Girls: A Guide to Recover from Sexual Assault and Abuse
Information
Criminal Charges Sexual Assault Overview
Health Care Providers and Screening and Counseling for Interpersonal and Domestic Violence
It's Never Your Fault The Truth about Sexual Abuse
Know Your Rights: Title IX And Sexual Assault
Not Alone Protecting Students from Sexual Assault from the White House
Sex or Sexual Abuse Respect Yourself Know The Difference
The Realities of Sexual Assault on Campus From Best Colleges
It's Your Education: How Title IX Protections Can Help You
Male Survivors
1in6 Support for Male Survivors of Child Sexual Abuse
Dr. Richard Gartner's Web Site for Male Victims of Sexual Abuse
Father's Touch- Donald D'Haene's Memoir
From Darkness to Light Resources for Child Survivors of Rape and Sexual Assault
Male to Male Child Sexual Abuse in the Context of Homophobia
No Escape Male Rape in US Prisons
Xris.com Resources for Male Survivors
Intimate Partner Violence
31 Most Powerful Domestic Violence Moments in 2015
College Dating Violence and Abuse Poll from 2011
Evaluation For Improvement Empowerment Evaluation Approach For Violence Prevention Organizations
Intersection of Intimate Partner Violence and HIV in Women
Intimate Partner Violence Handout 
Preventing Intimate Partner & Sexual Violence Program Activities Guide
Preventing Intimate Partner Violence and Sexual Violence in Racial: Ethnic Minority Communities
Teen Dating Violence Facts from Clothesline Project
Teen Dating Violence In The United States
Teenage Dating Violence & Sexual Assault Resources
Understanding Intimate Partner Violence Factsheet
Stalking
258E Harassment Prevention Orders
For Victims and Survivors of Stalking
Safety Tips for Stalking Victims from WomensLaw
Stalking Factsheet from Privacy Rights Clearinghouse
Stalking Incident and Behavior Log
Stalking Orders of Protection by Each State
Stalking/Cyberstalking from WomensLaw
The Use of Technology to Stalk
Parents and Caregivers
Communicating Without Judgment
Free Parent Guide by Keep Her Safe
Helping Her Get Free: A Guide for Families and Friends of Abused Women by Susan Brewster
Parents' Guide to the Family Educational Rights and Privacy Act- Rights Regarding Children's Education Records
Some Tips on How to Protect your Child from Sexual Abuse
Student Information Request Letter to a School District
Tips for Partners, Friends & Family of Survivors
Understanding Sexual Violence- Tips For Parents & Caregivers Of Children
What Parents Need to Know About Sexual Abuse
Memoirs
Controlled: The Worst Night of My Life and Its Aftermath by Neesha Arter
College Girl: A Memoir by Laura Gray-Rosendale
Girl In The Woods by: A Memoir by Aspen Matis
Media
Brave New Voices "Somewhere In America"
One Year After 'Rolling Stone's Disastrous "A Rape On Campus," Here's How University Of Virginia Classrooms Have Changed by Christine Stoddard
Representation Resources
Attorney Practice Manual, Available from Victim Rights Law Center
Civil Rights Under Title IX Resource
How to File a Charge of Employment Discrimination with the EEOC
How to File a Discrimination Complaint with the Office for Civil Rights
"Justice is More Than Jail: Civil Legal Needs of Sexual Assault Victims" by. A. Kerrick
SurvJustice Legal and Counseling Assistance
Alcohol
What Happened? Alcohol, Memory Blackouts, and the Brain
Sexual Harassment
Last Week Tonight's Video on Workplace Sexual Harassment
Revenge Porn and the Tricky, Delicate Balance Between Freedom of Speech and Freedom of Privacy
Why It's Harder For Grad Students To Report Sexual Harassment